Folk Art & Great Finds
In a world of imported repetition, The Tweed Weasel is a refreshing return to all that is original and artful. Each piece of our folk art is designed by artisans Tish Bachleda, Michael Bachleda, or by select artisans who share our passion. Only a fraction of everything we create is included here. Its best to visit in person or inquire about a specific interest.
Our 3,000 sq. ft. gallery offers more than folk art, antiques, and garden art. You'll also find RURAL COMPANY, a boutique filled with top-name finds in clothing, jewelry, accessories, handmade soaps and our own small-batch sugar scrub selection. Most items are priced favorably to help you look and feel great for less.
Hours? If the OPEN flag is flying, stop in! We are often open more than our posted hours, plus we can meet you anytime for a personal buying appointment. Just call ahead.
About the Artisans
Get Directions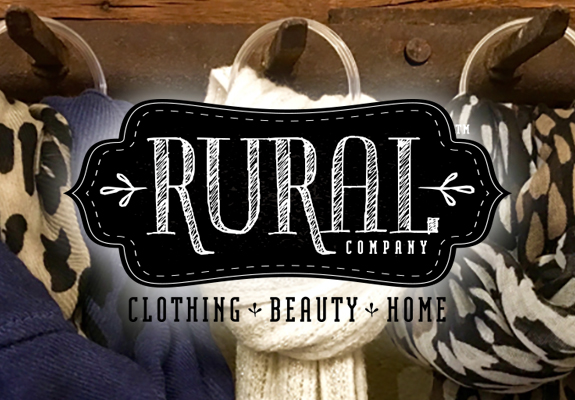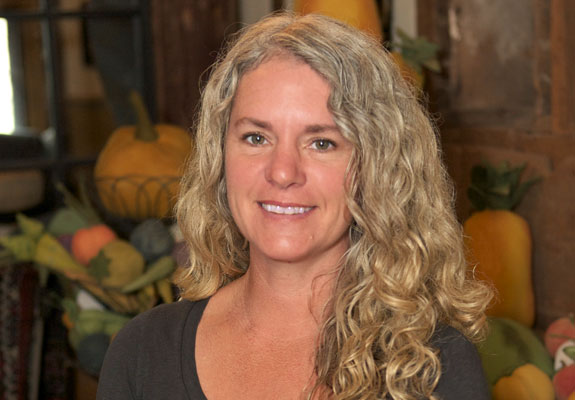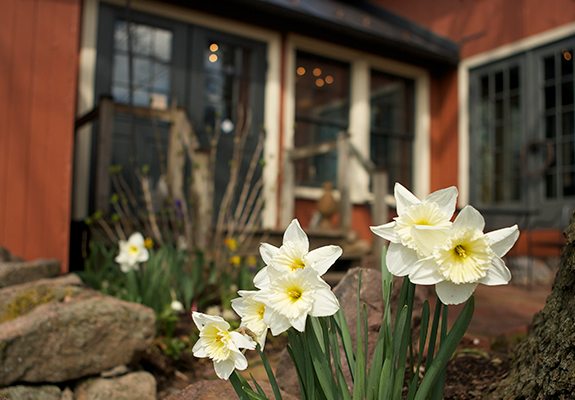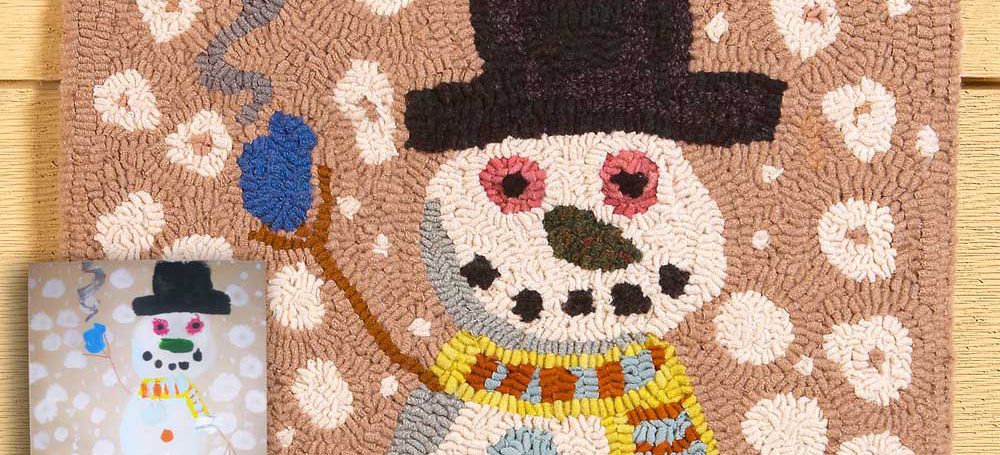 Keepsake Rugs
Are you moved by a child's artwork? Do you have a beloved pet to remember? Working from photos, we can design a beautiful rug for you to enjoy for years to come.
Contact Tish for Details

Rug Restoration Service
Have an antique hooked rug in need of repair? Ask about our expert hooked rug restoration service. We are always interested in acquiring folk-style antique rugs, too.
Contact Tish for Details