Total Folk Art Bliss
In an era of imported, factory-made goods, The Tweed Weasel a refreshing return to all that is handmade and unique. Each piece of folk art is handcrafted by artisans Tish Bachleda, Michael Bachleda, or select traditional American craftspersons who share the same creative vision.
Our 3,000 square foot restored-barn gallery offers you more than folk art and antiques. You'll also find artisan jewelry, small-batch health & beauty products, apparel, furniture, iron and cement garden art, and more. Only some of which are featured here. If you can't find the right size or colors, it's easy to commission Tish to design a solution that works just for you.
If the OPEN flag is flying, please stop in. We're open more than just the posted hours. Plus, we'll be happy to meet with you anytime for a personal buying appointment if our hours don't match your travel plans.
About the Artisans
Get Directions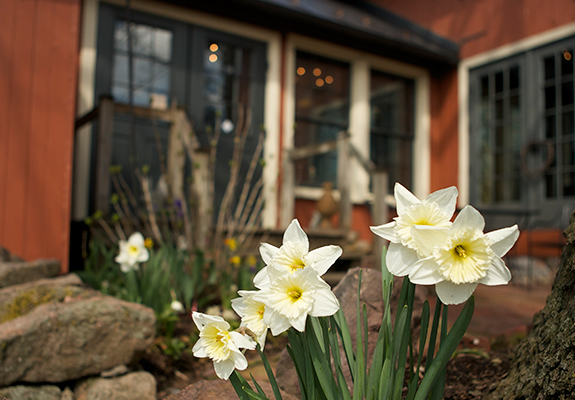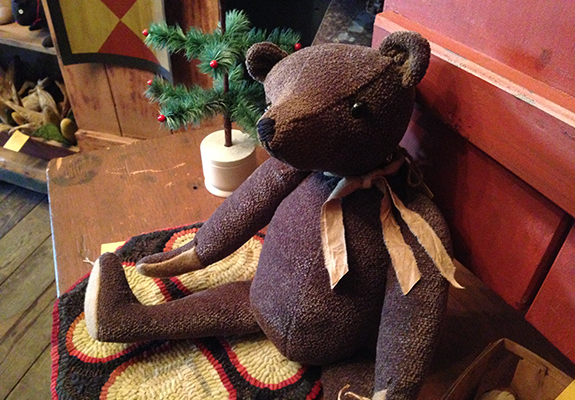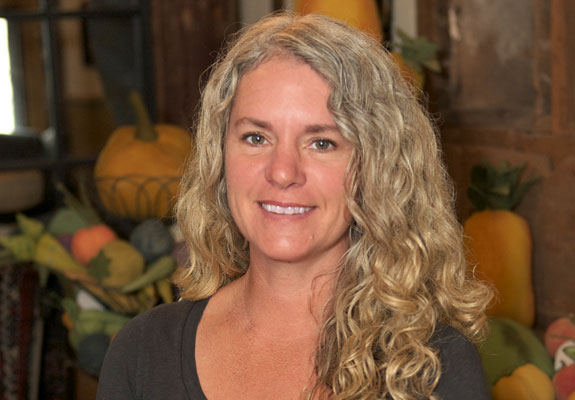 Pet Memorial Rugs
Want to memorialize your favorite pet in a special way? Working from photos, we can design a worthy tribute rug to help honor your years together.
Learn More

Rug Restoration Service
Have an antique hooked rug in need of repair? Ask about our expert hooked rug restoration service. We are always interested in acquiring folk-style antique rugs, too.
Learn More